Accelerate connections that matter to your business
Workair is proud to partner with Vonage.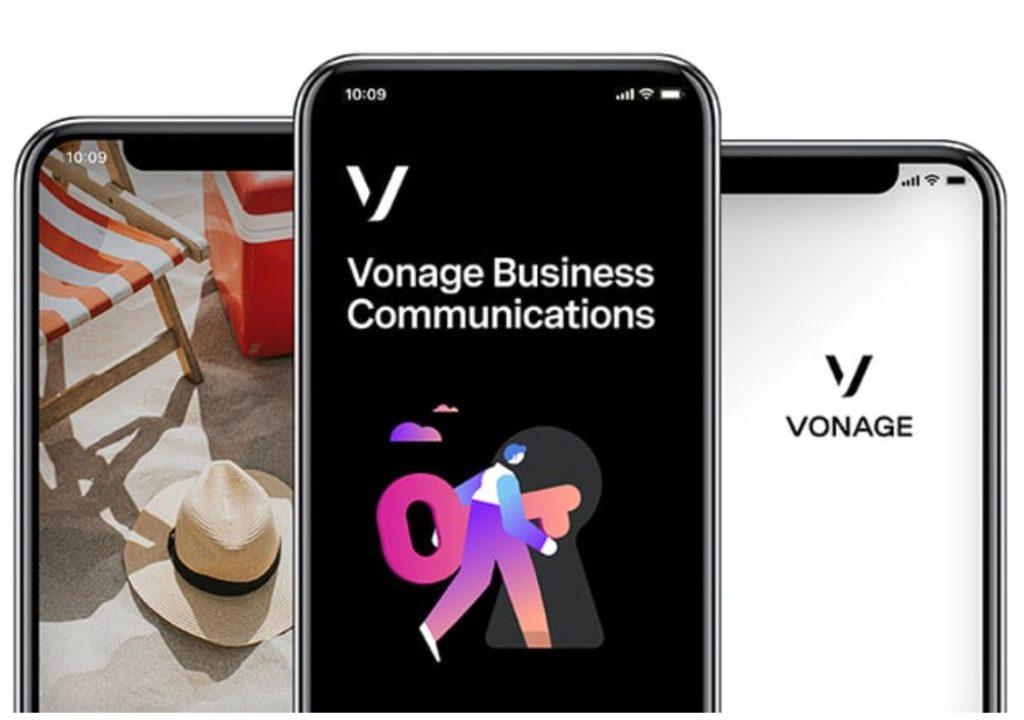 Workair is proud to be a partner of Vonage.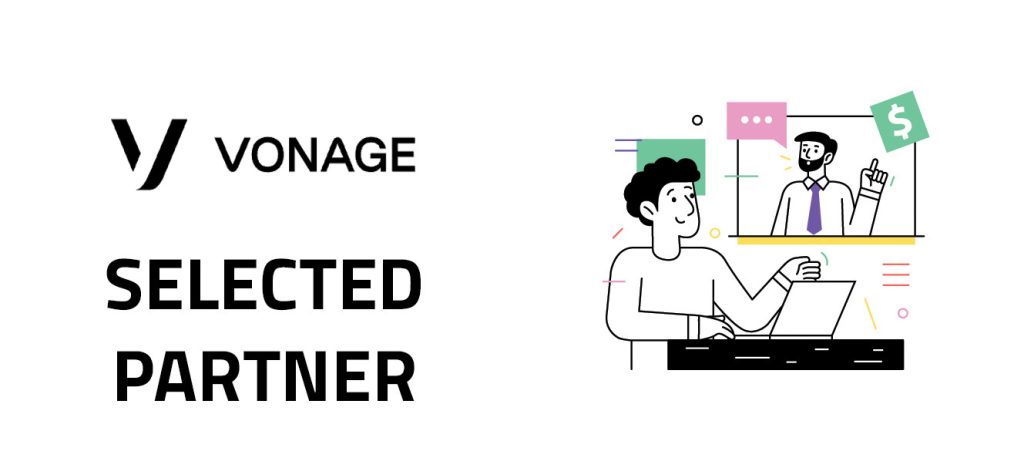 Vonage - Better Connections
When you have the right tools—not to mention an eye to the future—you're ready for tomorrow, now. So whether it's remote and hybrid working, evolving communications channels, or the yet-to-be defined preference—we can help.
Serving and selling is better when it's all connected
Imagine the ideal cloud contact center software solution. Not just any solution, but one integrated into a CRM. Easy to use. Omnichannel. With an AI that routes customers right where they need to go. And it doesn't care whose telephony its agent is using. That's VCC.
Best of breed contact center capabilities
You want the best for your organization, customers, and agents. It starts with reporting features, analytics and QA tools, KPI monitors, and more. You can easily configure, optimize, and hit it right on the no's: No code, no downloads, no add-ons. 
Deliver effortless customer self-service across voice and digital channels.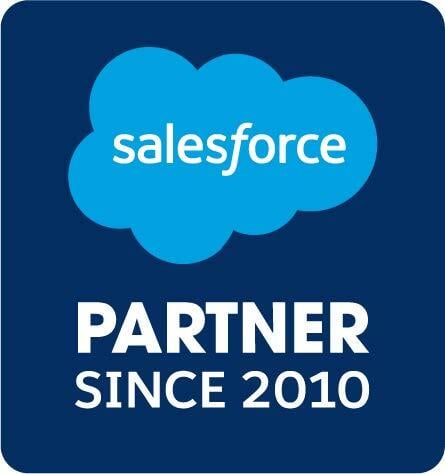 "Vonage has the best and tightest integration with Salesforce."
— Ben Irvine, VP of Service Cloud (GB), Salesforce
1 in the AppExchange with 800+ reviews
1.5 billion interactions powered
on the Salesforce sales and service clouds
on the Salesforce AppExchange
Vonage contact center integrations
To deliver personalized connections across every channel, you also need a deep contact center integration. One built for just a few select CRMs. And that's Vonage Contact Center.
Vonage is part of the 2022 Gartner® Magic Quadrant™ for Contact Center as a Service (CCaaS)