Proven generative AI for enterprise conversations
Workair is proud to partner with Uniphore.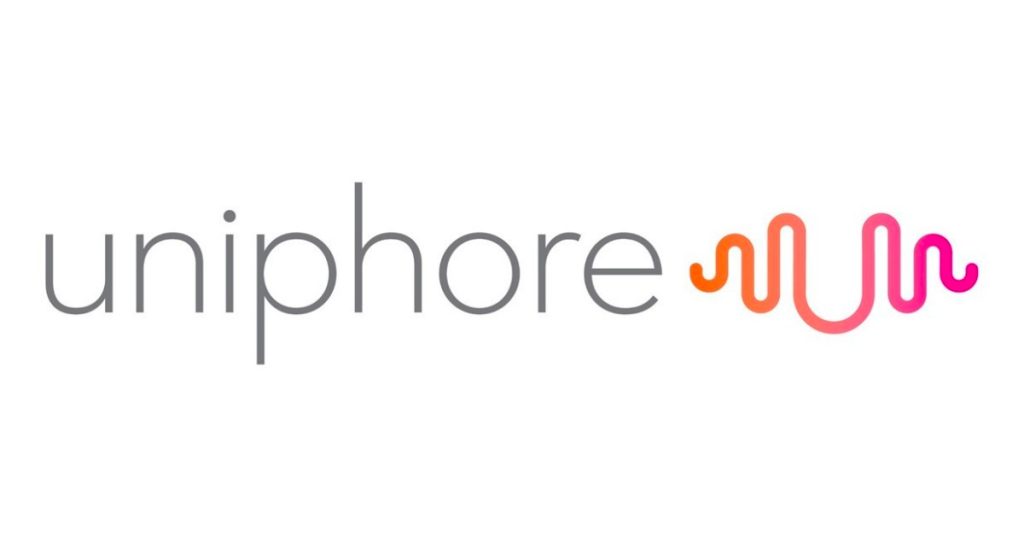 Workair is proud to be a partner of Uniphore.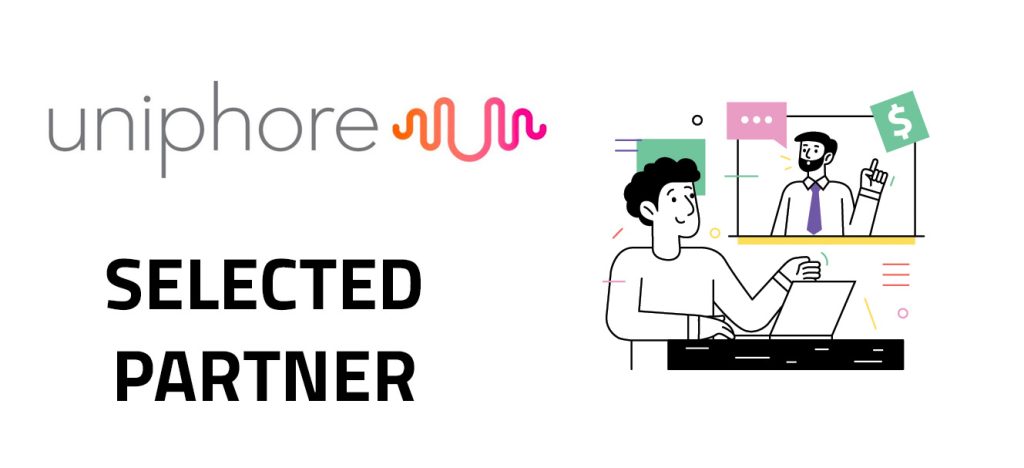 Conversation Intelligence Drives Better CX at Scale
Through Platform APIs, IT teams and partners can extend core capabilities of Uniphore products. You can learn more about our APIs on our Support Portal. To enable further automation, custom APIs can also be integrated into the X-Console via Integration Points. These integration points can then be used by Business Analysts in the X-Designer.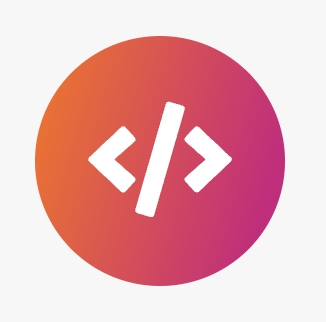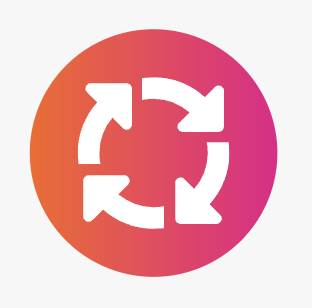 To reduce duplicated effort across the enterprise, AI and Automation are reusable across the products on the X Platform. For example, automation and intent models created for chatbots with U-Self Serve are easily reusable for assisting agents in U-Assist. Similarly, using Uniphore's Knowledge AI, the same knowledge can be shared through the platform to assist your team at any stage in the customer life cycle.
To increase adoption and innovation across the enterprise, Uniphore's X-Designer provides the necessary tools for non-technical users or business analyst to build and monitor conversational AI experiences. These workflows are composable to enable quick testing and iteration on the platform.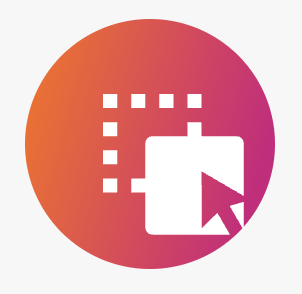 Features of U-Self Service
Deliver effortless customer self-service across voice and digital channels.
X Platform allows easy integrations to some of the most common Contact Center, Communication Platforms, and Customer Relations Management tools used in your enterprise.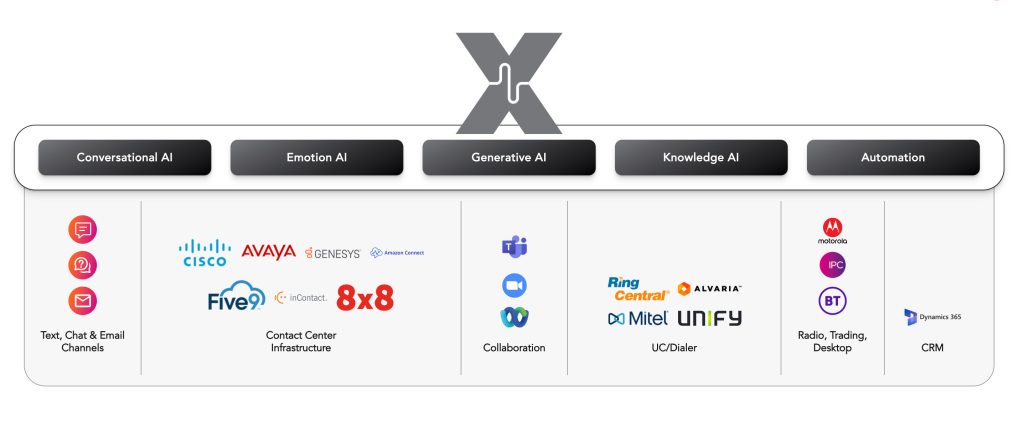 Uniphore's X Integrations
Uniphore's X Platform enables your organization to manage and configure the AI and automation technologies that power Uniphore's U and Q products.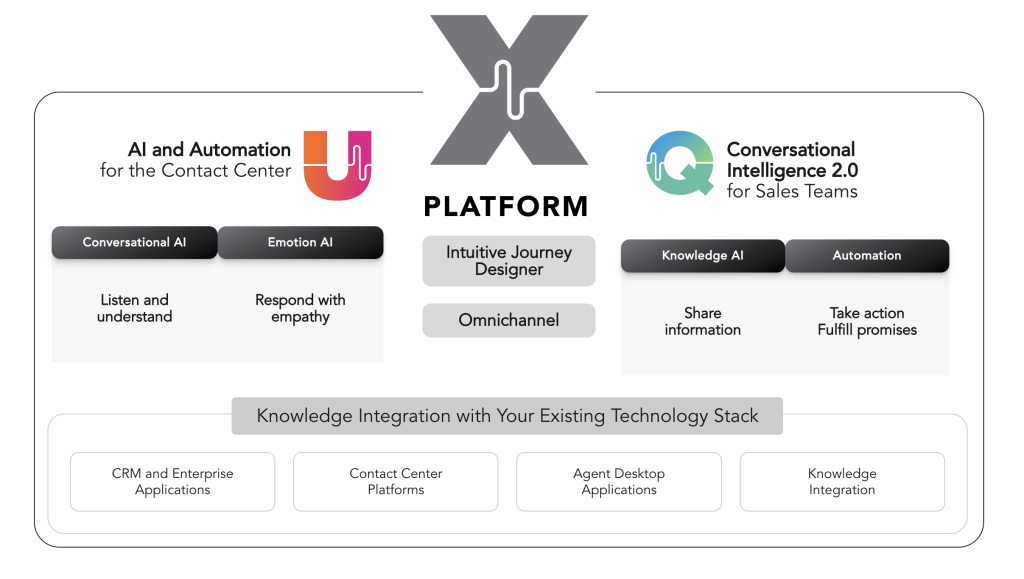 Uniphore is part of the 2022 Gartner® Magic Quadrant™ for Contact Center as a Service (CCaaS)