Easier-than-ever engagement
Workair is proud to partner with GoTo.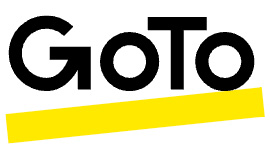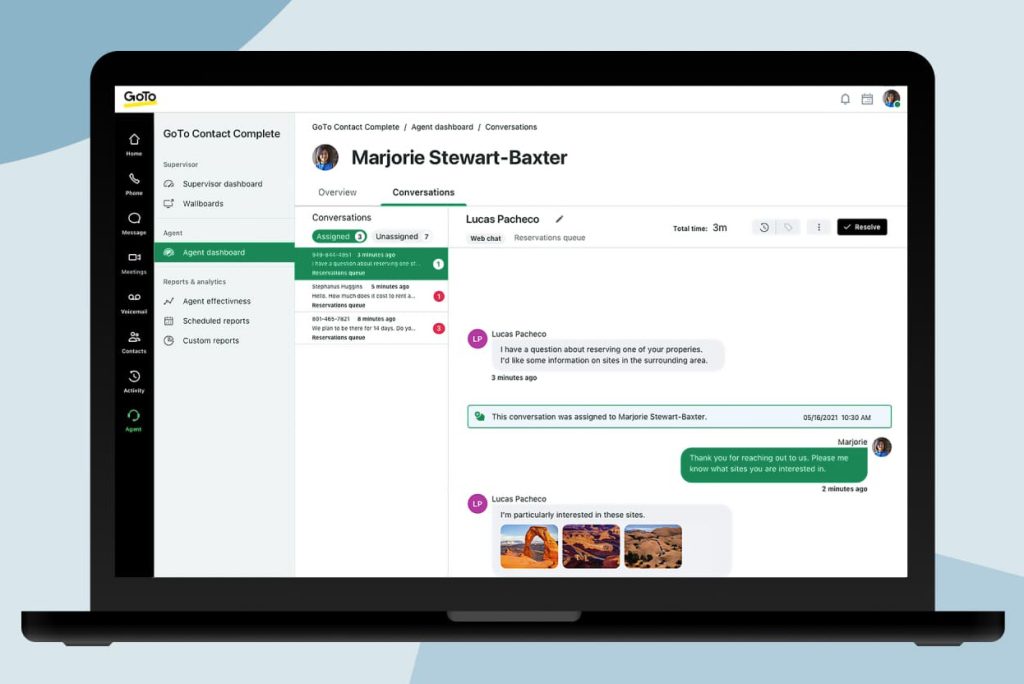 Workair is proud to be a partner of GoTo.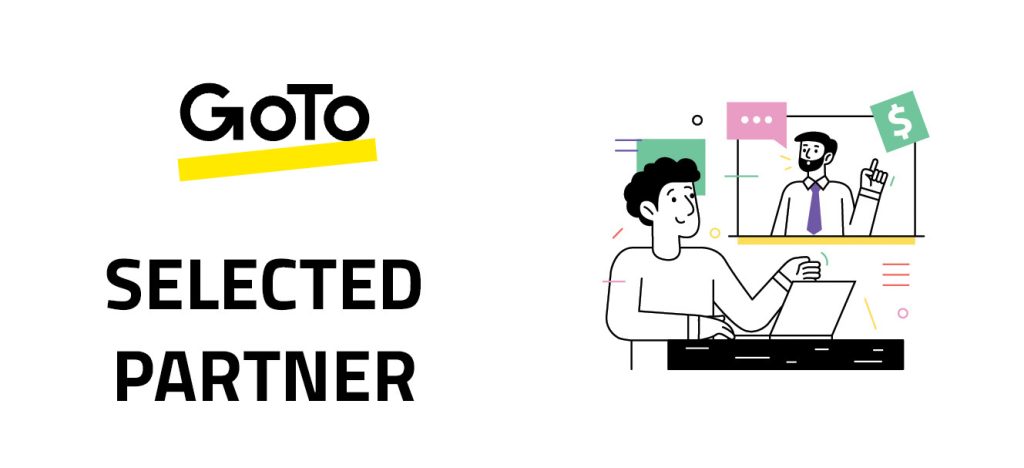 Discover Your GoTo: Making IT Easy, Anywhere
Create better customer outcomes
Build the right workflow to deliver top-notch experiences and get customers the results they deserve. Route customer calls to the right agents and offer queue call-backs. Speed up outbound dialing or trigger pre-recorded voicemails. Switch seamlessly between voice, video, SMS*, and chat.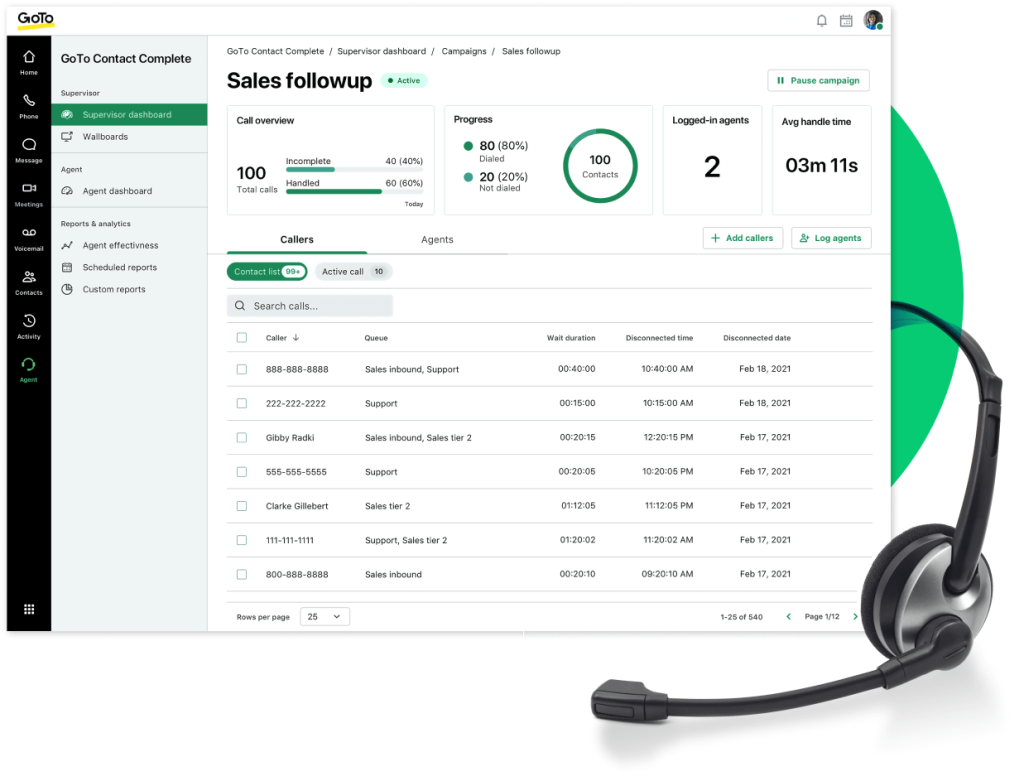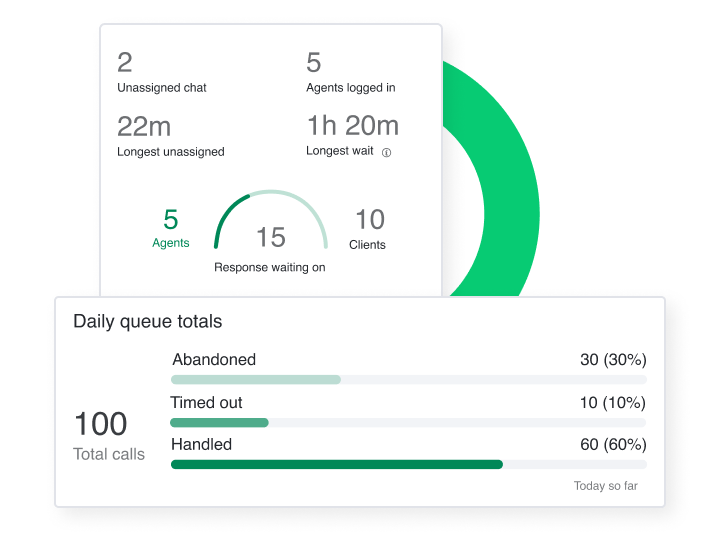 Improve performance with data on demand
Get insights into team productivity and gauge customer satisfaction. See call analytics and stats like total talk time and wait time. Customize dashboards by agent or team. Find performance patterns and trends you can use to improve.
Maintain a contact center without the headaches
Whether you have an IT team or you're doing it yourself, GoTo Contact Center makes admin easy. Configure call flows with drag-and-drop dial plan editor, assign access permissions, and make changes in a single, streamlined admin portal.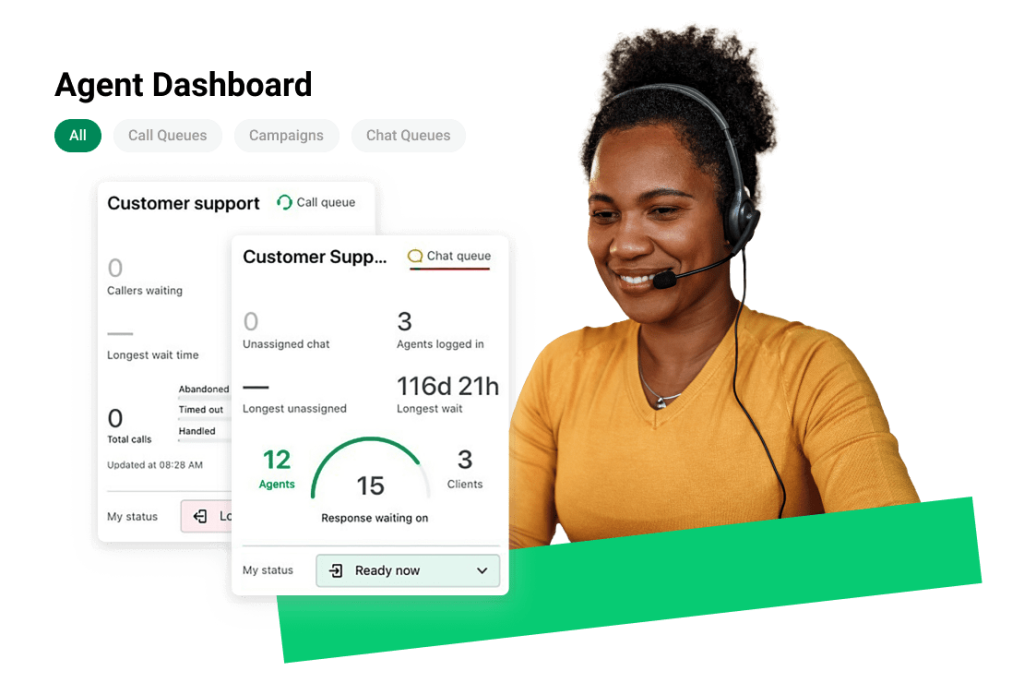 Deliver effortless customer self-service across voice and digital channels.
Voice, Video, Chat, SMS & Social
Real-Time Analytics & Reporting
Interactive Voice Response (IVR)
GoTo is integrated into the apps teams already use so you'll have everything you need to collaborate and win together.
GoTo is part of the 2021 Gartner® Magic Quadrant™ for Unified Communications as a Service (UCaaS)