We make it easy for clients to harness the power of cloud cloud communications.
Workair makes it easy for clients to harness the power of cloud contact centre, unified communications, conversational AI and automation. Our team at Workair will partner with you to deliver a new cloud communications platform for your contact centre. We understand that your agents need the capability to work from anywhere, in a compliant way, with detailed analytics.
Contact centre agents empowered by our cloud communications.
Customer Satisfaction Rating after projects are delivered.
Partners to choose from based on your unique needs.
Years in business with a highly experienced team.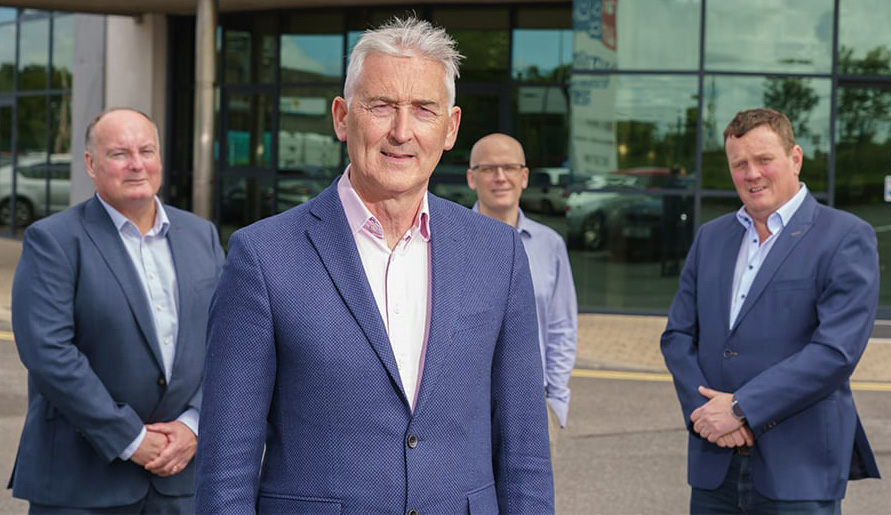 Our mission is to simplify cloud communications for our customers.
We make it easy for our clients to identify and select the right cloud communications technology for their specific businesses' needs. 
Our goal is to empower our clients to harness the power of Cloud Contact Centre, Unified Communications, Integrations, Artificial Intelligence and Automation. 
Meet our Senior Leadership Team at Workair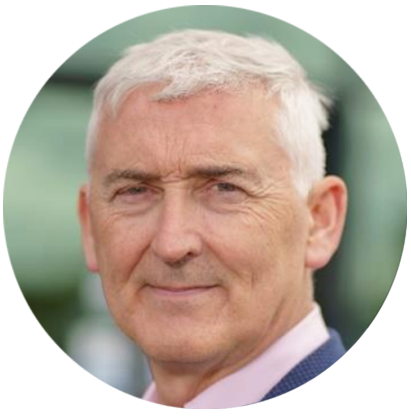 Experience: Primark, Lottery, Telefonica, O2, Vodafone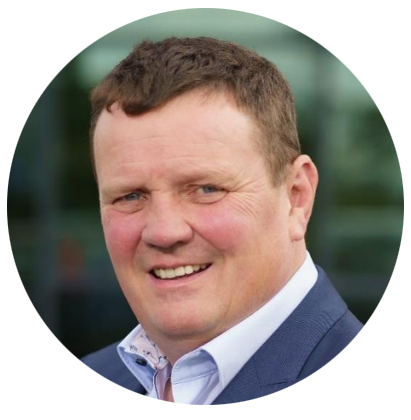 Stephen Mackarel
managing director
Experience: Best Buy Inc, Carphone Warehouse, Vodafone, Exxonmobil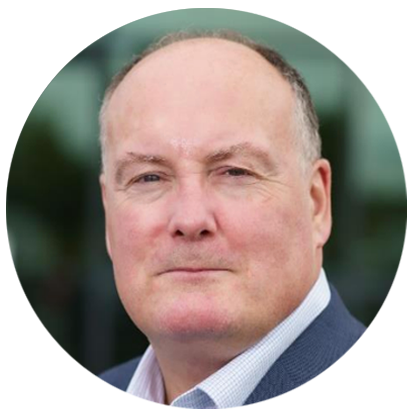 Paul Walsh
Chief Technical Officer
Experience: Currys, Tesco Mobile, O2, Ericsson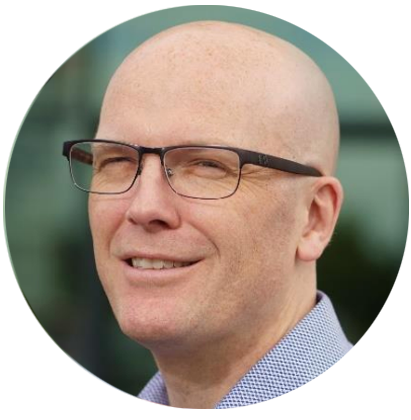 Stephen Ford
Finance Director
Experience: FD Centre, Rilta Environmental, One51 plc, Menzies Aviation, Deloitte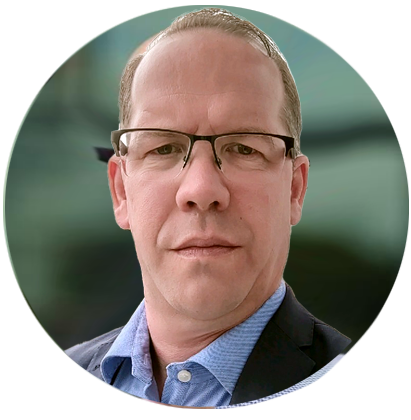 Mark Grimes
Sales Operations & Marketing Director
Convertibill, MTIS Ltd / New Technology Insurance, Marsh
We needed to ensure that our customer support could continue at the same high standard despite the spike in order volumes and disruption to our staff's working practices. We're delighted to have partnered with Workair and 8x8 to achieve this. With the right technology in place now, we have been able to continue to support frontline healthcare workers at this critical time, and we look forward to continuing the partnership as we extend testing to the wider public.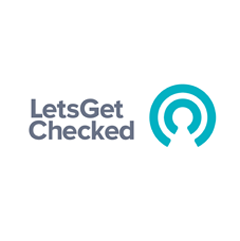 Ronan Ryan
COO - LetsGetChecked